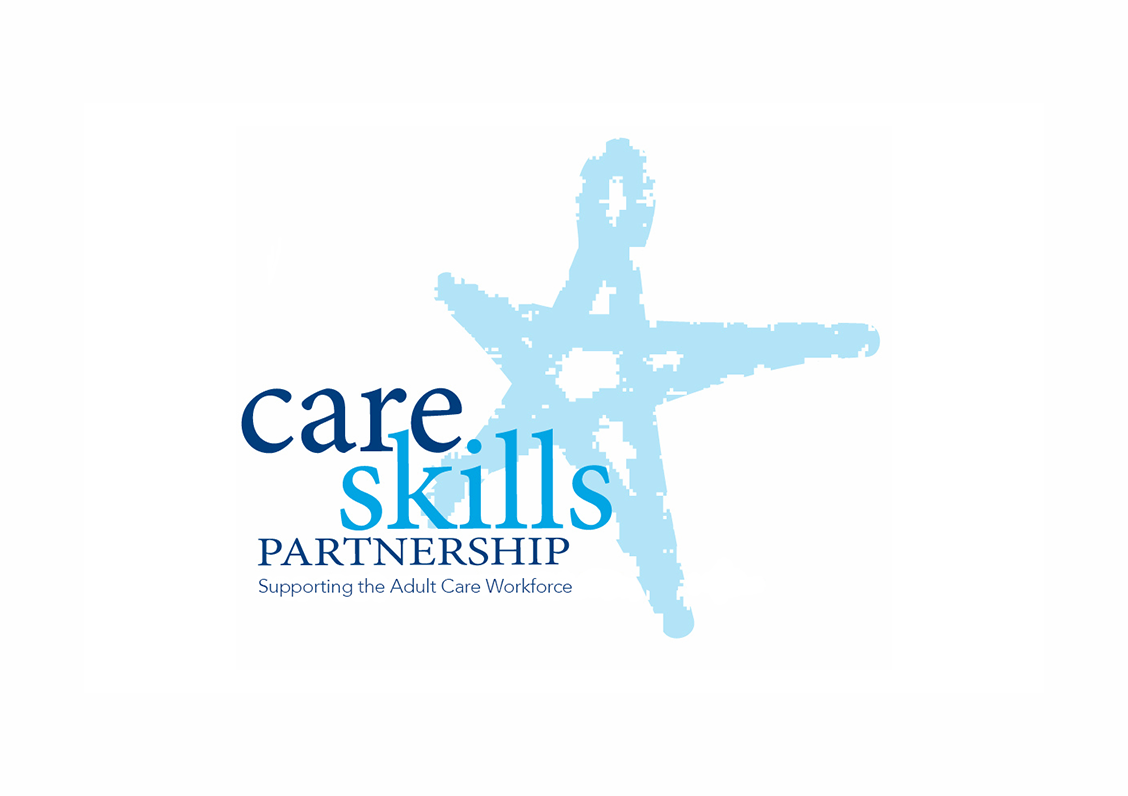 BSWCSP Registered Manager's Network
We continue to work closely with the BANES, Swindon and Wiltshire Care Skills Partnership.
After two years of online Network Meetings, BSWCSP are pleased to back out at Market Lavington Community Centre.
October will see the second in person RMN of the year. The BSWCSP team are looking forward to another successful day.
Updates from Skills for Care, Sally Lloyd.
CareHomePlus – Care Providers Information Portal developed by the BSW ICB. A "one stop shop" for information including OOH, falls support, end of life, Respect, Restore2 – Mark Luciani, GP Clinical Lead for Ageing Well, Frailty, Dementia & End-of-life and Paediatric Palliative Care.
Entrepreneurial Skills and Innovation – Sharon Cloude and Ian Clark.