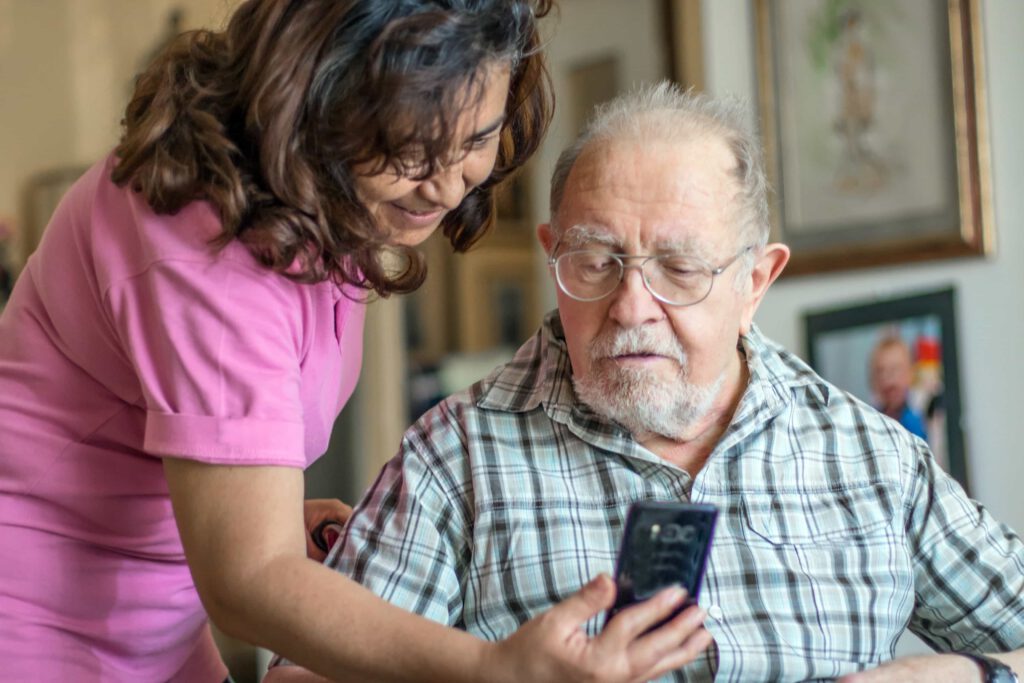 DSPT – Introduction and registration webinar
Throughout 2021 we have worked with many providers to support them to register and publish their Data Security and protection toolkit. We have run webinars, 1:1 calls, produced guides as well as being there to answer any queries they may have.
Better Security, Better Care's DSPT is a freely available programme to help care providers to improve their data and cyber security. The toolkit will be a requirement for the Local authority and the CCG. Completion of the toolkit will evidence your high standards of data security to CQC.
The first step is to join us for an Introductory and registration webinar about the Better Security, Better Care programme.
Please book on via the Eventbrite link below. Places are limited. MS Teams joining links will be sent a few days before the event.
Introduction and registration webinar 28th June 2022 2pm BOOK HERE