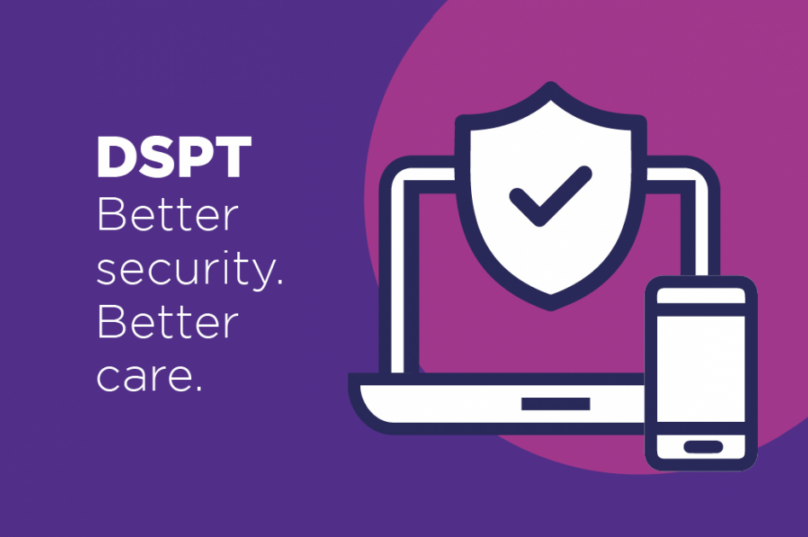 DSPT Republishing Webinar
Better security, better care DSPT Republishing webinar
8th November, 2pm
You are invited to join us for a webinar on the Better security, better care data security and protection toolkit for providers who have published in previous years .
This webinar is designed for all providers who have published the toolkit in previous years. We can support you to republish this year.
The Data security and protection toolkit, DSPT is a really helpful guide and self-assessment tool for data security in social care. It will help you keep people's confidential information safe. It will help protect your business from the risk of being fined for a data breach and from the disruption of a cyberattack. The DSPT will demonstrate compliance with CQC requirements. It's what local councils and CCGs will expect you to have. The DSPT will be your passport to shared care records with health services, enabling you to be part of a truly joined up care network with the interests of the people you support and care for at the centre of it.
Please book via this Eventbrite link – 8th November 2pm Republishing Webinar