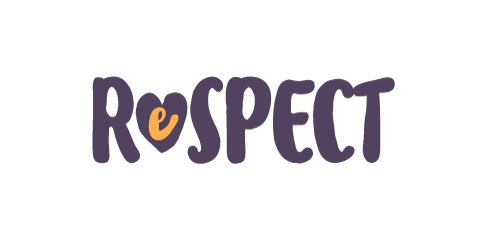 WCP ReSPECT webinar with Dorothy House Hospice.
Members Only Event.
Join us to find out more about ReSPECT. How can you be using it with the people you work with? What support is out there for you?
Please join us for a free, hour-long webinar delivered by Amanda Payne, Dorothy House Hospice.
On Wednesday 2nd November 2022, 2pm.
ReSPECT stands for Recommended Summary Plan for Emergency Care and Treatment.
The ReSPECT process creates a summary of personalised recommendations for a person's clinical care in a future emergency in which they do not have capacity to make or express choices. Such emergencies may include death or cardiac arrest but are not limited to those events.
The process is intended to respect both patient preferences and clinical judgement.
To book a place please Follow this Eventbrite link. Any problems with booking, please come back to me, [email protected]