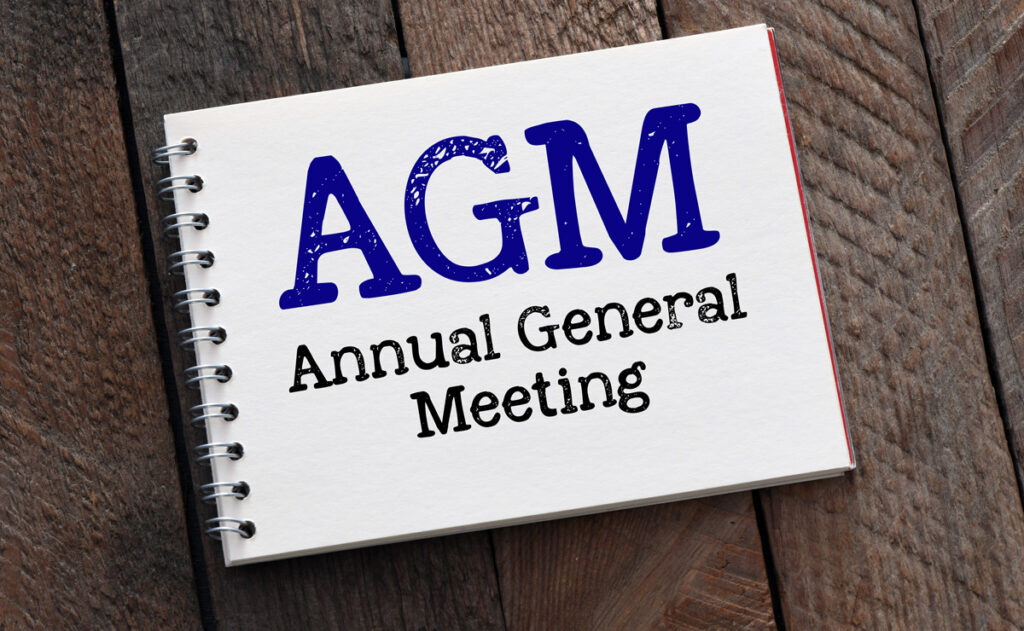 Wiltshire Care Partnership Annual General Meeting
All our welcome to WCP's Annual General meeting. Hear about our successes through 2022, our new projects and how we have supported small and large providers throughout Wiltshire. The AGM gives us the forum to show case our Annual Review. This gives a full breakdown of all formal matters including the partnership's finances.
Hear from some of our major stakeholders on issues that are current and relevant to the sector.
Also, help us to plan the coming year for WCP, this includes members voting rights on key decisions and board positions.
We encourage all to be active members of the partnership.