Stronger together
Join Wiltshire Care Partnership now
If you are an independent provider of residential, nursing or domiciliary care for older people or adults with disabilities, in Wiltshire, please join Wiltshire Care Partnership now.
The stronger our membership, the better we can develop effective peer support, grow our collective voice and influence, and work together with commissioners to achieve the provision of high quality, safe services for older people now and in the future.
A stronger voice
Joining couldn't be easier
All Wiltshire based care providers can join Wiltshire Care Partnership, The greater the number of members the stronger the voice.
If you are interested in becoming a member please complete our Membership form or contact us today.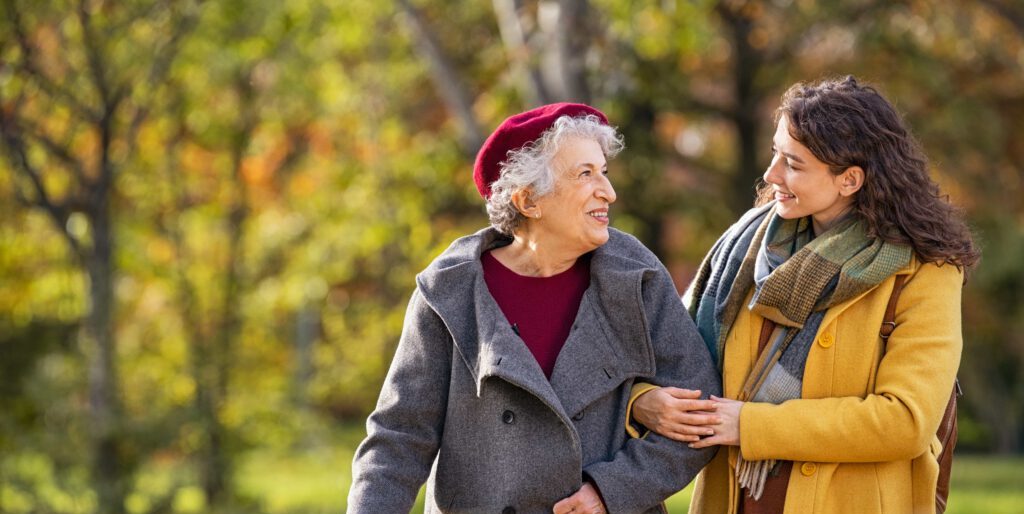 Lower costs for you
Membership costing
In this 2021/22 membership year the decision was made to reduce the cost of membership in recognition of the rising costs to providers. All memberships were reduced by a quarter.
The membership costs for a:
Care Home is £17.50 per bed per year
Domiciliary Care it is £56 per £100,000.00 turnover.
We think this is a very competitive amount but please be assured we are constantly reviewing our expenditures to be looking at further reduction in the future.
Benefits to members
There are a huge range of benefits in becoming a member
Access to the joint work programme with commissioners focused on shared priorities
Invitations to future WCP events and conferences
E-bulletins with key local, national and members' news and information
And many more.