Our journey
Where did we start
The Wiltshire Care Partnership (WCP) was established in 2012 and registered as a not for profit company limited by guarantee. The decision to establish a provider-led forum within Wiltshire arose from an initiative by the Wiltshire branch of the Registered Nursing Homes Association and the Wiltshire Care Home Association and was supported by Wiltshire Council.
The first AGM of the Wiltshire Care Partnership took place in September 2013 when members of the Partnership voted to adopt a Constitution and a Code of Conduct and elected the first Board.
1st October 2013 – 30th September 2014
How we influence.
WCP works with local, regional and national partners and commissioners to improve the standing of care providers in the planning and delivery of care services.
Every Year we report on our activity at our AGM and publish an annual review and accounts.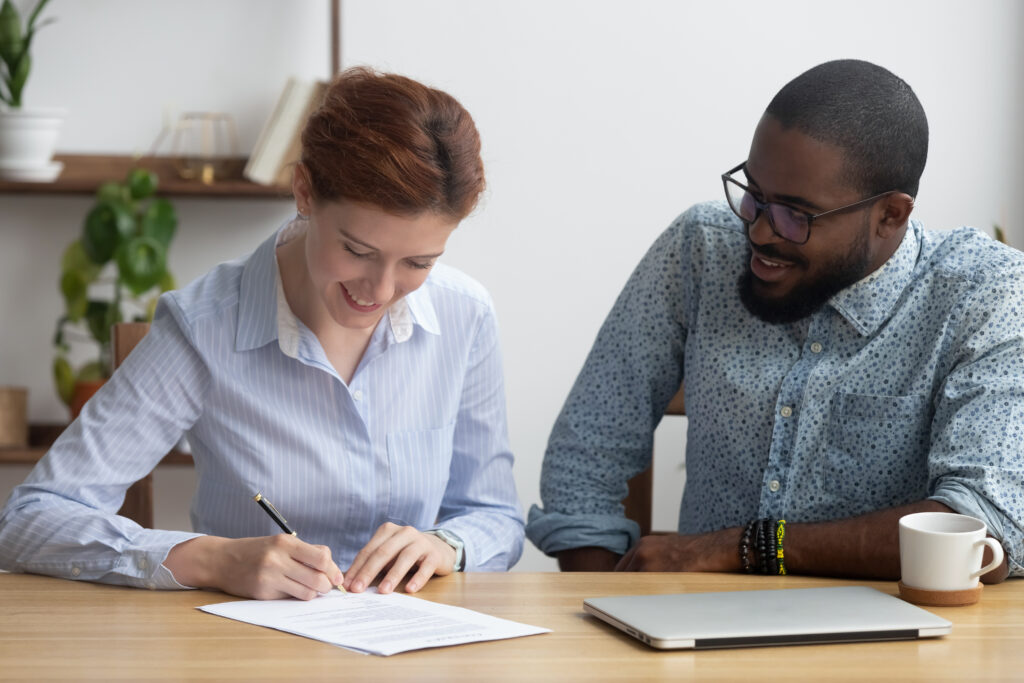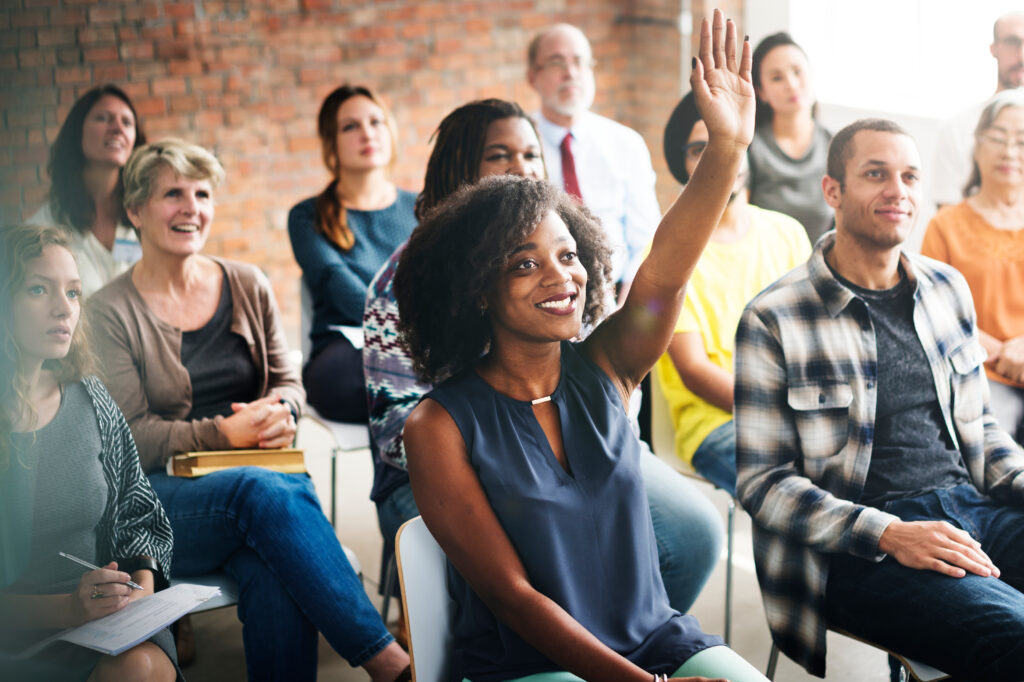 The outcome
General Meeting in July 2014
Wiltshire Care Partnership is open to providers of registered and non-registered services for adults.
We are fully inclusive and welcome any Wiltshire provider who wishes to join.
Constitution
At the first AGM of Wiltshire Care Partnership (WCP) in September 2013, members agreed the organisation's Constitution.
This was further amended by vote of the membership in July 2014, to enable domiciliary care and disabilities providers to join WCP, as well as older people's residential and nursing care providers.
Our Partners
Working with partnership with BSWCSP, Wiltshire Council, the NHS and the Voluntary sector.
We are members of The Care Association Alliance, Care Providers Association, The Registered Nursing Home Association and The Home Care association.
Meet the Board and Team
Meet the board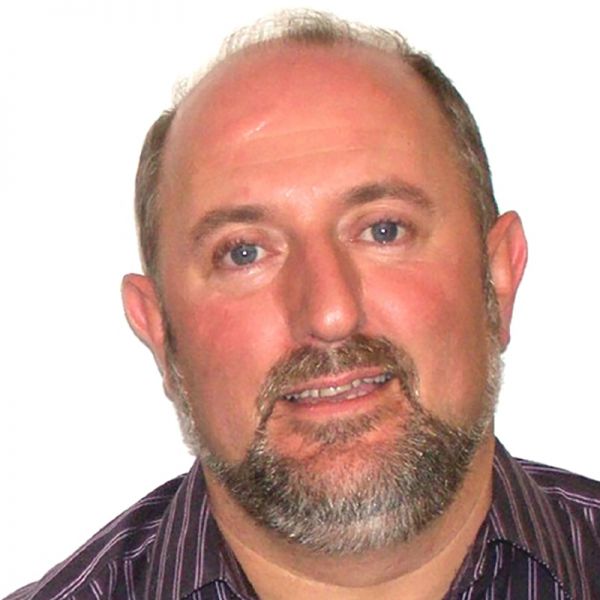 Matthew Airey
Role: Chair (Elected)
Matthew worked within social and health care services for over forty years. Originally responsible for delivering services to children and families in need of support, care and protection in Wiltshire and Hampshire.
Matthew became the Managing Director of Wessex Care in July 2001 and is currently the regional chair and a national Director of the Registered Nursing Home Association (RNHA).
Kerry Dearden
Role: Vice Chair (Elected)
Kerry has worked for the Orders of St. John Care Trust (OSJCT) since 2015 and was appointed as the Deputy Chief Executive on 1st July 2018.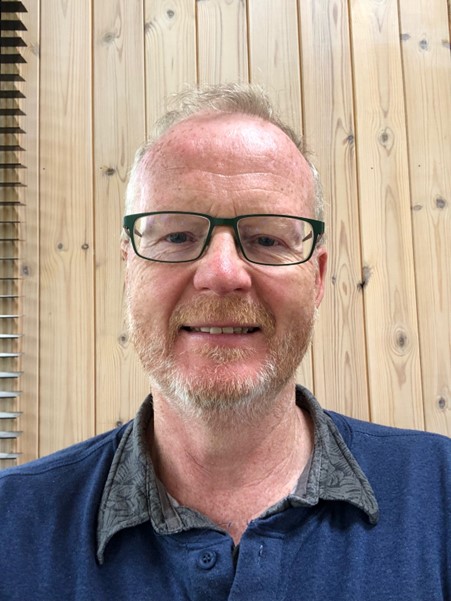 Mark Allworth
Role: Treasurer (Elected)
Having spent over twenty years in IT, in 2004 Mark, along with his wife, purchased The Priory Care Home in Chippenham, which is run on their behalf by a wonderful manager.
In 2006 they purchased a Nursing Home in Hertfordshire and between them spend many hours in their cars!
Stephen Trowbridge
Role: Board Member (Appointed)
Stephen is Managing Director of First City Nursing and the Chair of BANES, Swindon and Wiltshire Care Skills Partnership
Darren Fowler
Role: Board Member (Appointed)
Darren is the Managing Director of Everlife Wiltshire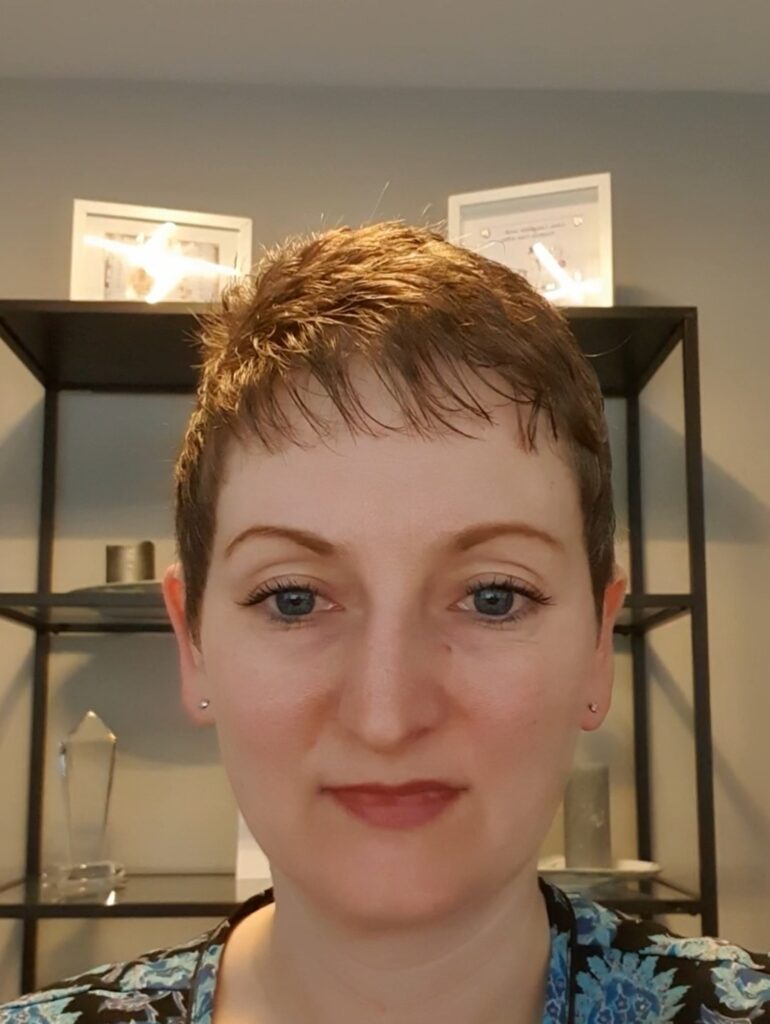 Erica Pryce
Role: Board Member (Appointed)
Erica joined the WCP Board in 2020 representing providers in the learning disability, autism and mental health sector.
A registered nurse, Erica has a background in Community Nursing, Safeguarding, Quality Assurance and Care Home Management. Now Chief Clinical Operations Executive at The White Horse Care Trust, delivering specialist services to people in Wiltshire.
Leslie Williams
Role: Board Member (Appointed)
Leslie has been the Chair of the Wiltshire Care Homes Association for twelve years and a care home owner in Wiltshire since 1988.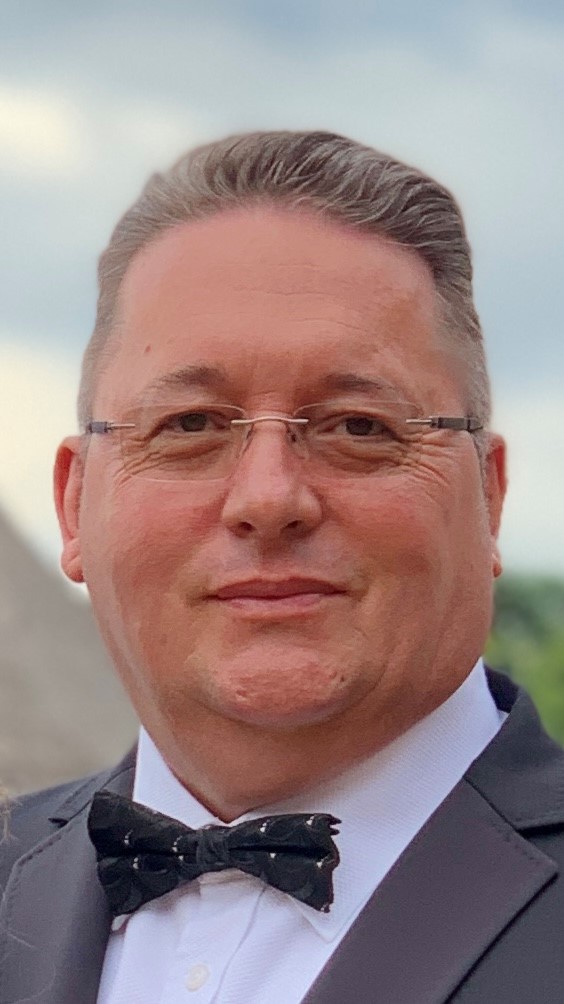 David Towells
Role: Board Member (Appointed)
CEO and Founder of Redjacket Specialist Care, David's career has seen him work as an International Business Mentor / Angel in the UK, USA and in Italy.
From 1996 to 2000 David was CEO and Founder of the Medic One Group a National Specialist Nurse Provider with 35 branches across the UK prior to its acquisition by AIG in 2002.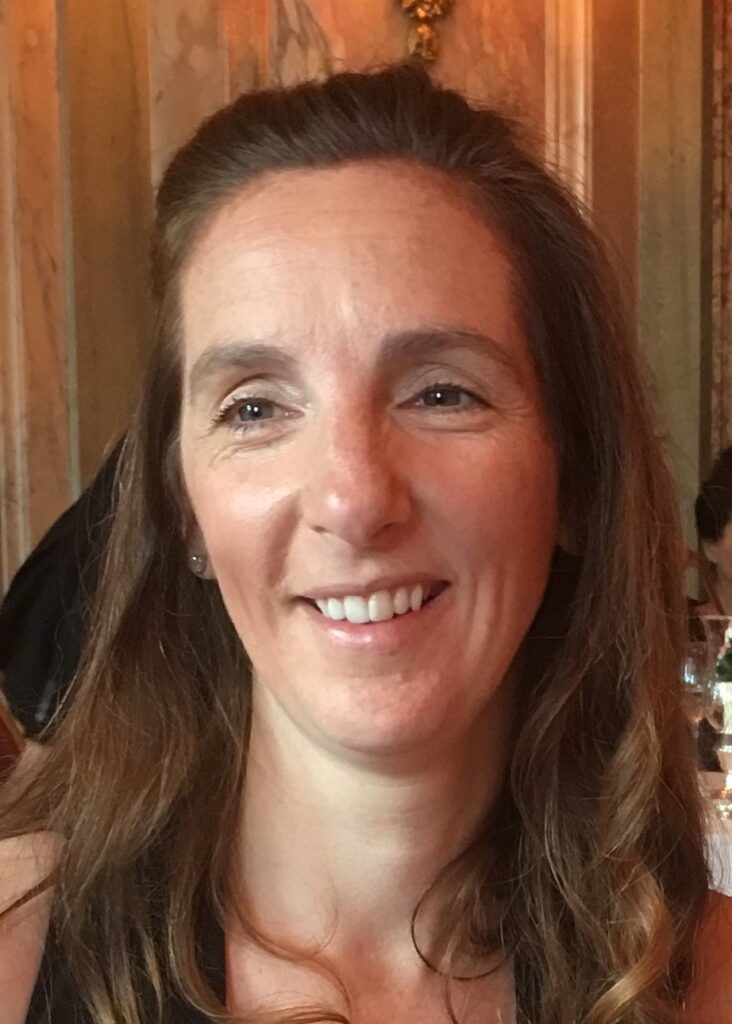 Isabel de la Haye
Role: Consultant Board Member (Appointed)
After serving as a voting Board member for many years when running Ashley Grange care home, Isabel has continued her connection with WCP in an advisory capacity and brings a wealth of experience and knowledge to the Board.
Non-voting representatives
In addition to our voting Board members we also have non-voting representatives from our key partners:
Wiltshire Council
Helen Jones, Director of Commissioning
Wiltshire CCG and the BANES
Clare O'Farrell, Chief Operating Officer
Swindon & Wiltshire Care Skills Partnership
Sharon Cloude, Partnership Officer
Jo Howes
Role: Chief Executive Officer
Jo joined WCP in 2014 after working previously in local government and the NHS, bringing an all-round knowledge of health and social care. Serving as CEO from 2015, Jo has helped WCP grow and expand its offer to care providers, including developing the Trusted Assessor service which launched in 2020.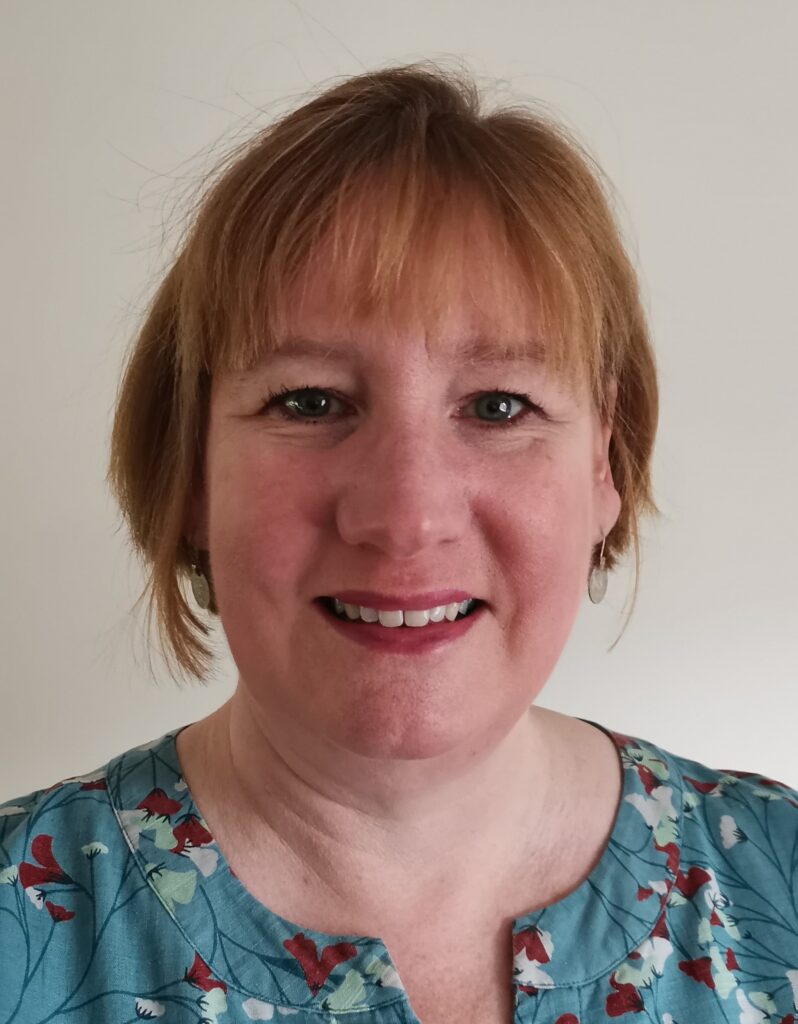 Becky Clark
Role: Office Manager
Becky has always worked within Health and Social Care. Firstly, in Local Authority day care for Adults with learning disabilities, then Advocacy services. In more recent years she has taken on an Office Manager role, starting at WCP in 2020.