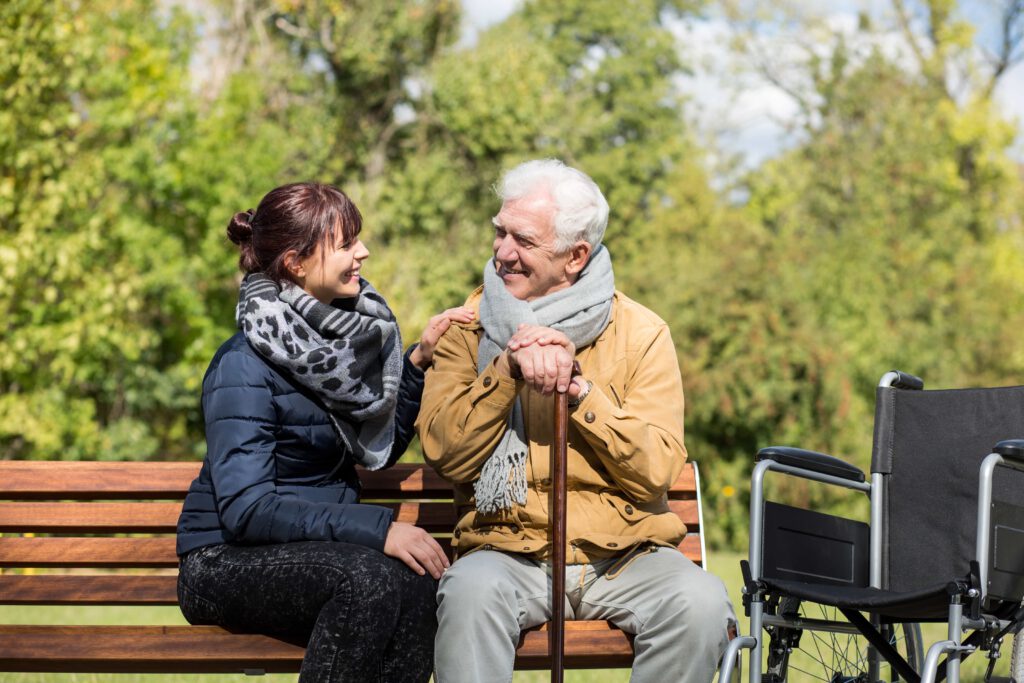 Local to you
Trusted assessors Service
WCP runs the Wiltshire Trusted Assessor scheme, giving care providers detailed information to confirm they can meet the needs of the people coming into their care.
Our service is open to all providers in Wiltshire, is free of charge and delivered by our experienced, friendly team who work quickly to complete a rounded assessment of anyone they are asked to assess.
Find out more
Frequently Asked Questions
Has one of your residents gone into Hospital?
If one of your residents have been admitted to hospital, then please let a Trusted Assessor know.
The Trusted Assessor can:
Monitor your resident's admission and keep the home updated as to discharge
Complete clear and concise assessments on behalf of your care home.
Help you make any adjustments needed to ensure your resident can come back home.
Why have a Trusted Assessor Service?
Research has shown that being unable to access the right care can have a significant negative impact on people's well-being. There are also serious risks associated with premature or poorly planned discharges.
We are very aware that Wiltshire is a rural county, hospitals may be some distance from the care home or own home, and care providers may find it difficult to travel to carry out their own assessment within a short timescale.
We see and hear about the positive outcomes of running this scheme every day, speeding up of response times, saving Care Home management time, avoiding duplication of work and relationship building between all parties.
After running a hugely successful two-year pilot scheme we are pleased to announce we are now working permanently with local providers and Wiltshire Council.
Qualifications, skills and knowledge
Contact our Trusted Assessors
Our Trusted assessors' have the qualifications, skills, knowledge, and experience needed to carry out health and social care assessments, and will help you understand exactly how a new or returning client has been and what they need now.
The Trusted Assessors consider all areas of admission: mental capacity, clinical needs, behavioral, physical and social needs and will do whatever they can to find any extra information to help you make your decision.
To make an initial enquiry or to request an assessment, please email [email protected]
Sharon Such
Email:[email protected]
Tel: 07542 678851
Sharon Payne
Email: [email protected]
Tel: 07803 209303
Poppy Noke
Email: [email protected]
Tel: 07704 666063