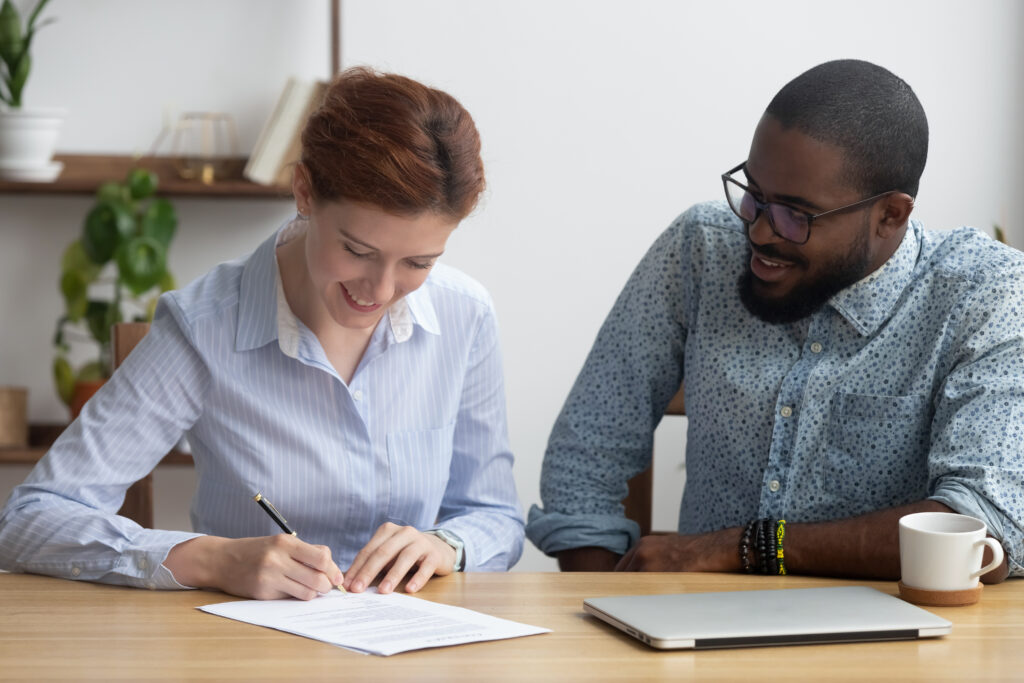 Joining the Wiltshire Care Partnership
What are the benefits to care providers?
The stronger our membership, the better we can develop effective peer support, grow our collective voice and influence, and work together with commissioners to achieve the provision of high-quality, safe services for older people now and in the future.
Here are just some of the benefits of becoming a member
Influence
Opportunity to engage with and influence the agenda of commissioners and new local developments, e.g. development of systems to improve transfers of care
Input into the joint work programme between WCP and BANES, Swindon and Wiltshire Care Skills Partnership (BSWCSP)
Representation on Wiltshire Safeguarding Adults Board, and direct access to the Safeguarding Adults Mental Capacity Act Team (SAMCAT) for advice and consultation
Voting power to elect WCP Board and to influence our annual work programme
Permission to use the WCP logo on your website, showing that you are a WCP Member and adhere to our Code of Conduct
Information
E-bulletins with key local, national and members' news, information, and links to guidance, resources, events, training and publications
Members' Briefings summarising the key points of any important new policies that impact on members
Regular email updates and e-surveys to identify your needs and issues
Free initial phone consultation and free review of staff contracts and policies from our legal partner Royds Withy King.
Groups
Members' Forum meetings held three times per year exclusively for members, focused on issues that are of importance to care providers
Invitations to future WCP events and conferences (free or at discount to members)
Access to the joint work programme with commissioners focused on shared priorities, e.g. the Care Act, Working Group on Costing Care, Quality Assurance, Continuing Health Care & Funded
Nursing Care, Dementia Strategy, End of Life Programme Board and Wiltshire Workforce Action Group
Our sponsors and partners
Our sponsors and partners help us to provide a high-quality service and are a source of current information, as well as offering various member benefits.