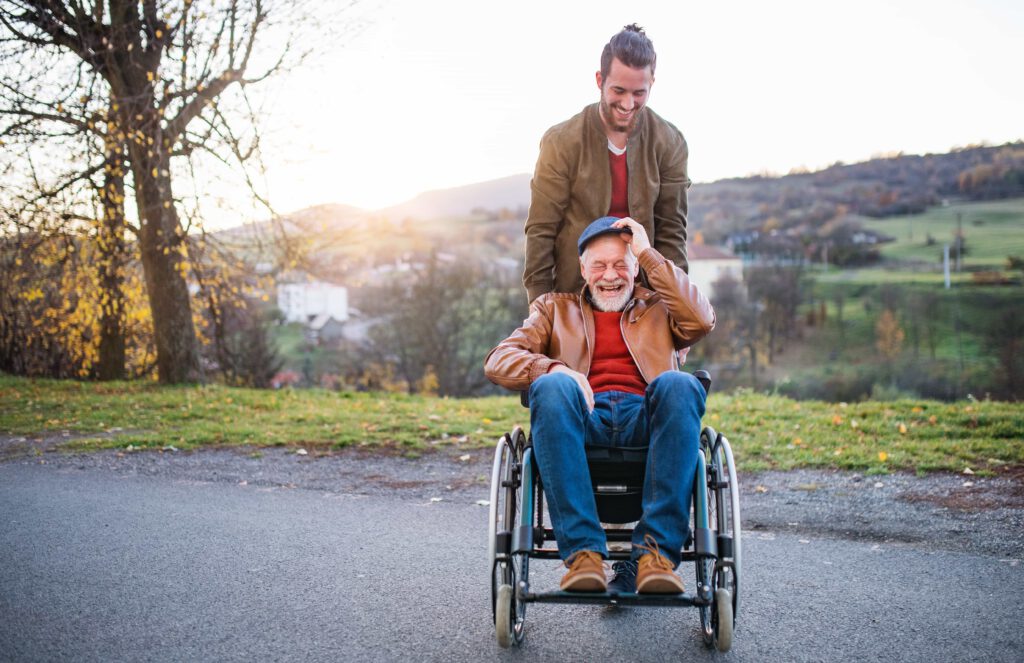 Representing, consulting, advising and guiding care providers in Wiltshire
One Voice – What WCP does for you
WCP was born out of a need for the care sector in Wiltshire to represent itself as an organised, coherent, and strong body, to work with large strategic partners as one recognisable voice.
We have grown together over the years to include all types of adult care provision and we work behind the scenes to deliver vital support.
Representing you
Representation
WCP represents the sector on the following key strategic Boards and Partnerships:
Integrated Care System
Safeguarding Adults Board and Virtual Partnership
Ageing Well Programme Boards
Older People's Mental Health Development Group
Care Home Advisory Group
Health Protection Board & Covid Response Board
Quality Assurance Sub Group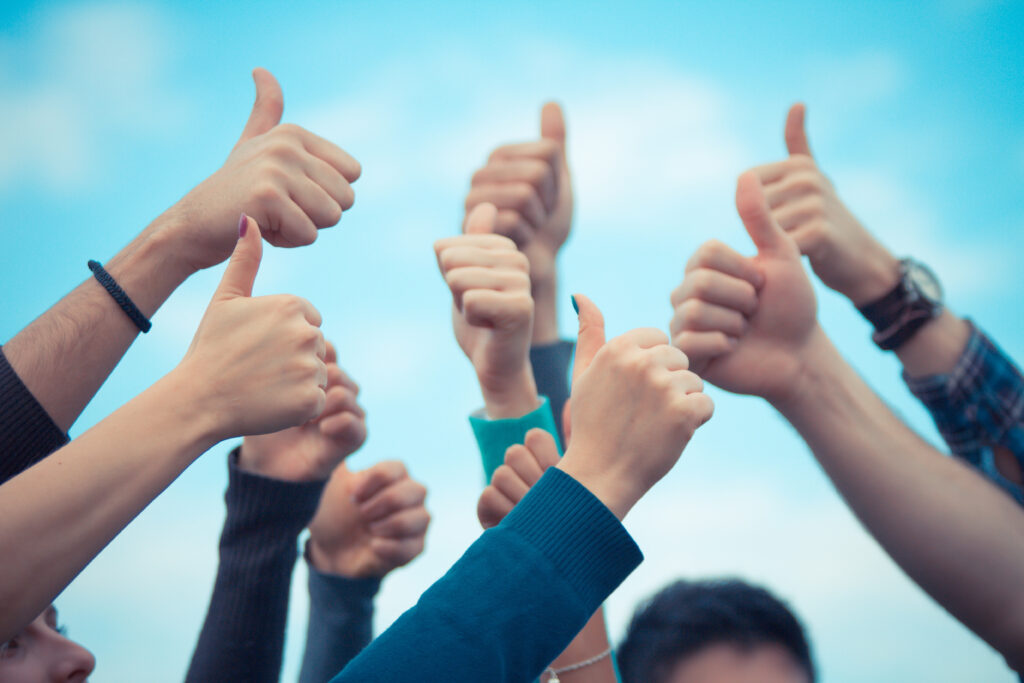 Feeding back to you
Regular meetings and planning groups
In addition, we attend provider forums, ad hoc project and planning groups, national and regional development groups and webinars. Without our involvement, there would be no independent care sector representation at any of these important groups where decisions are taken about the sector.
WCP feeds back to its members on activities and seeks feedback and participation from providers when needed. We are one of the few care associations nationally to hold a place on our ICS planning groups.
Additional information to help you
More information
Local Participation
The delivery of social care is reliant on a functioning and evolving commissioning cycle to ensure the right services are developed over time to meet the needs of the population, while allowing the market for self-funding clients to continue to deliver high quality services that provide choice at all levels of affordability.
WCP works with commissioners in the Council and NHS to ensure care providers are involved in the planning of strategic commissioning plans, and to enable providers to give their views as part of WCP's 'one voice', offering the view of the sector as broadly or as specifically as necessary. We bring large, medium and small providers together for a rounded, vibrant market position for all commissioning and tendering processes.
National Participation
As a member of the Care Association Alliance, WCP is able to input into all national and regional discussions. Over the last two years we have contributed to the development and continued refinement of the PPE Portal, we have lobbied for fair use of the Capacity Tracker and for continued Covid support funding until end of March 2022.
We have pushed for clarity on the Workforce Development Fund, contributed to discussions about how the Fair Cost of Care exercise will unfold, provided evidence to government on increased costs to the sector and the implications of the contraction of the insurance market.
Advice and Support
WCP regularly received phone calls and providers seeking advice and guidance on a range of issues and we are always glad to help if we can. We'll seek out answers from experts if we need to, but by tapping into the breadth of expertise of our members we are often able to answer any questions you might have.
We also offer advice and support to our members when you are going through tricky periods, such as Safeguarding investigations, CQC challenges, payment issues with the local authority or NHS, complaints from clients and other times when it may just be helpful to have someone to talk to.
We're developing a Frequently Asked Questions page to cover some of the queries we get asked on a regular basis, and we'll be updating that on an ongoing basis.