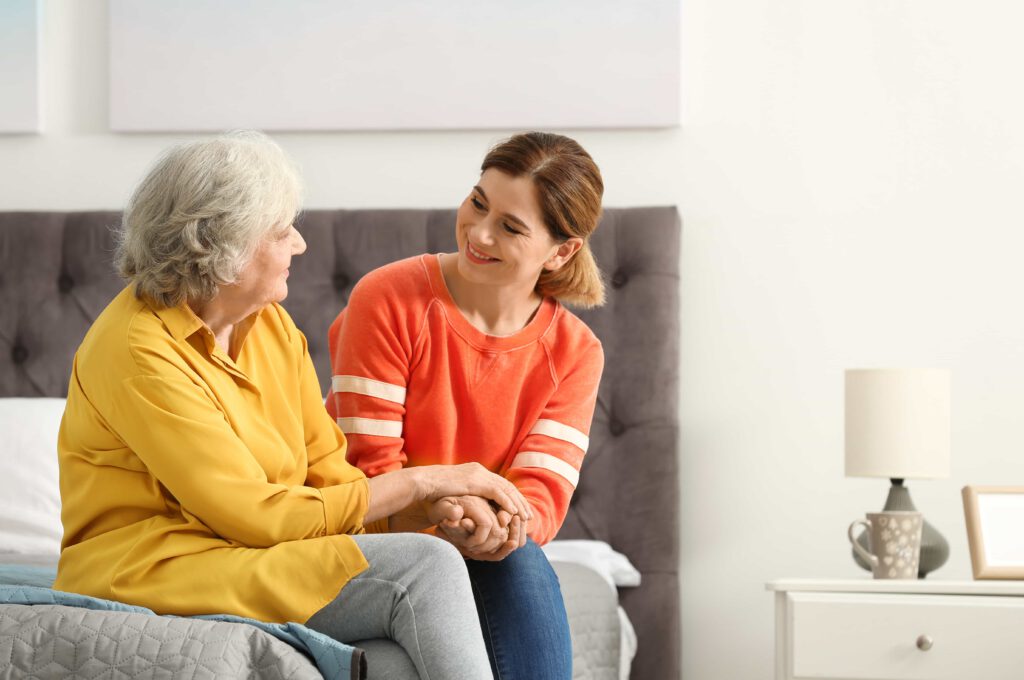 Supporting you
Representing independent providers
WCP is here to support businesses who provide adult care services. We aim to represent the sector as one market voice, making sure small, medium and large providers have a say in the way the services they deliver are planned.
We also provide advice on a range of issues including Safeguarding and CQC, and make it easy to stay up-to-date with guidance, industry developments and best practice.
Helping you help others
How we can support you
The more we speak with one voice as independent providers of social care, the stronger we'll become. As a member of Wiltshire Care Partnership your views are heard and acted upon, and you can take part in the development of health and care. We'll also give you advice & support when you need it, and share all our updates so you keep abreast of events.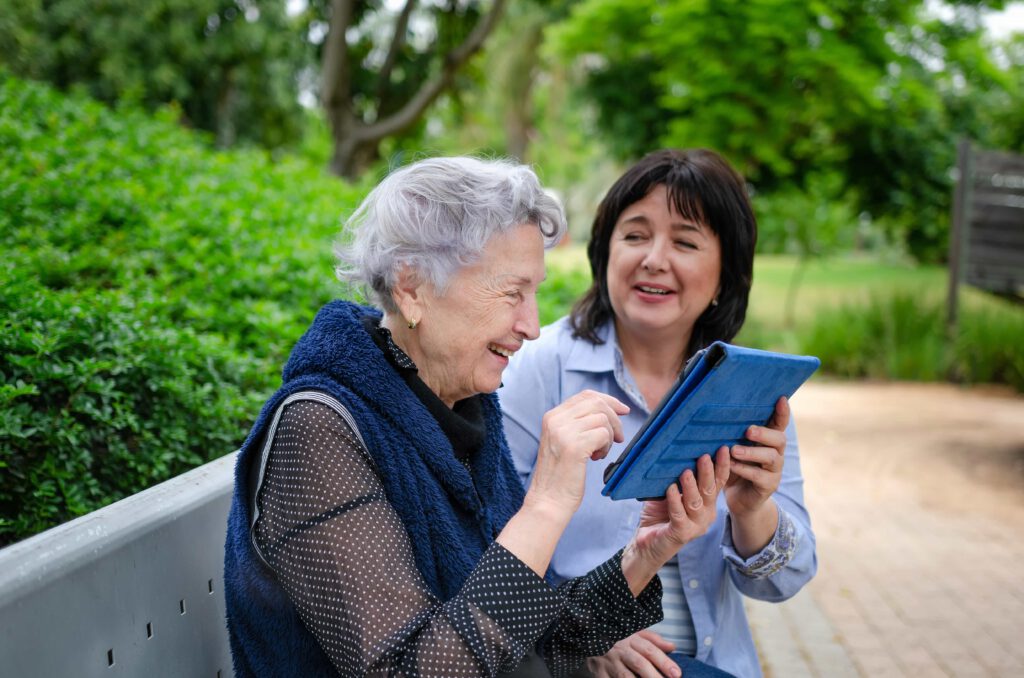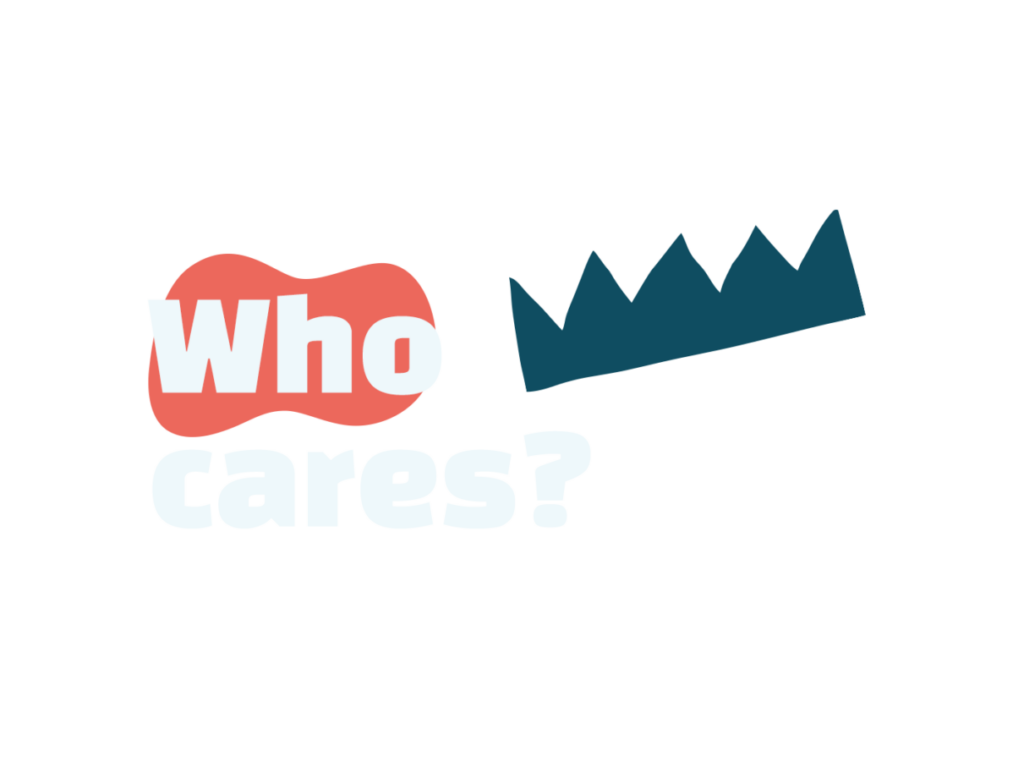 Start your journey
Work in care
Wiltshire Care Partnership are helping care providers in the county to recruit new care staff. If you are thinking about a career change then a job in care could be for you. We have a wide range of roles available in residential and domiciliary care. There are also jobs available as administrators, chefs, porters and much more. One of our dedicated recruitment team can help you begin your career in care today.
News for you
Stay up to date
Find out about all the updates and developments affecting providers of social care.