Our experience
Hear from Jo Howes, our Chief Executive Officer at Wiltshire Care Partnership.
Earlier in 2022, I started talking to people in the care sector about their experiences of going through menopause while trying to hold down a demanding job in care, following Davina McCall's high-profile documentaries on Channel 4 that aimed to shed some light and finally get people talking about an experience that will affect over 50% of us directly. Being of a certain age myself, it did make it easier to start the conversation and I certainly felt acutely aware of some of the changes happening to me, many of which I had no idea were part of menopause at all.
I learned that its definitely an issue that women want to talk about, and that employers often feel unsure how to offer the kind of support needed to help people confidently remain in the workforce and so I started to look for a way to provide a range of advice and support that would cover as many bases as possible.
Women of a certain stage
Podcast series
Over the summer and early autumn at WCP we've been working with Lauren at Women of a Certain Stage to develop a series of 12 podcasts aimed at supporting women, men, colleagues, employers, clients, friends and family members who are all affected in a different way by the symptoms that come with the menopause.
We'll be releasing these over several weeks. We'll also be sharing top tips and useful links to build a resource hub for our sector, given that we have a very female workforce and it's vital we make social care a place that leads the way in developing menopause and well-being-friendly workplaces.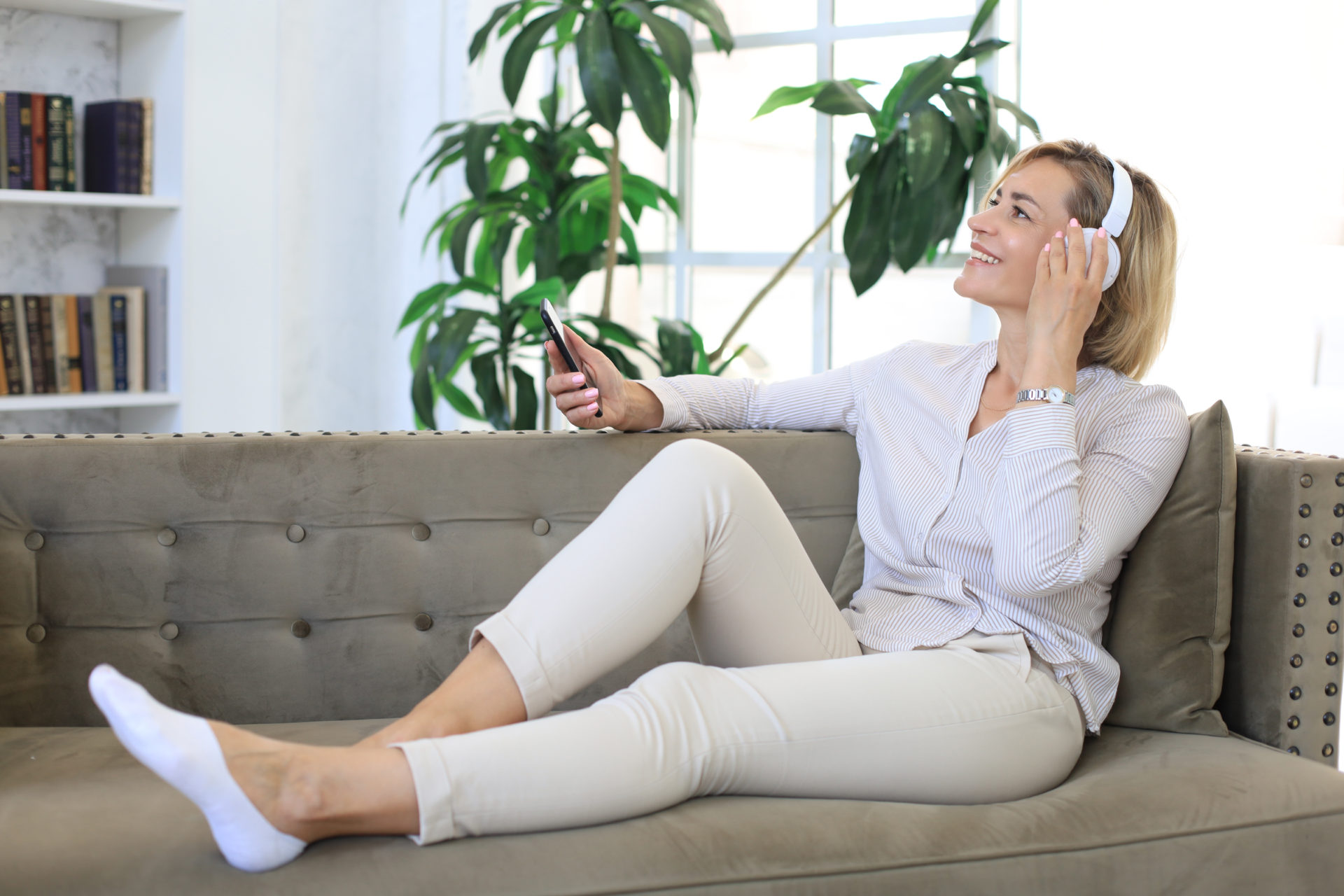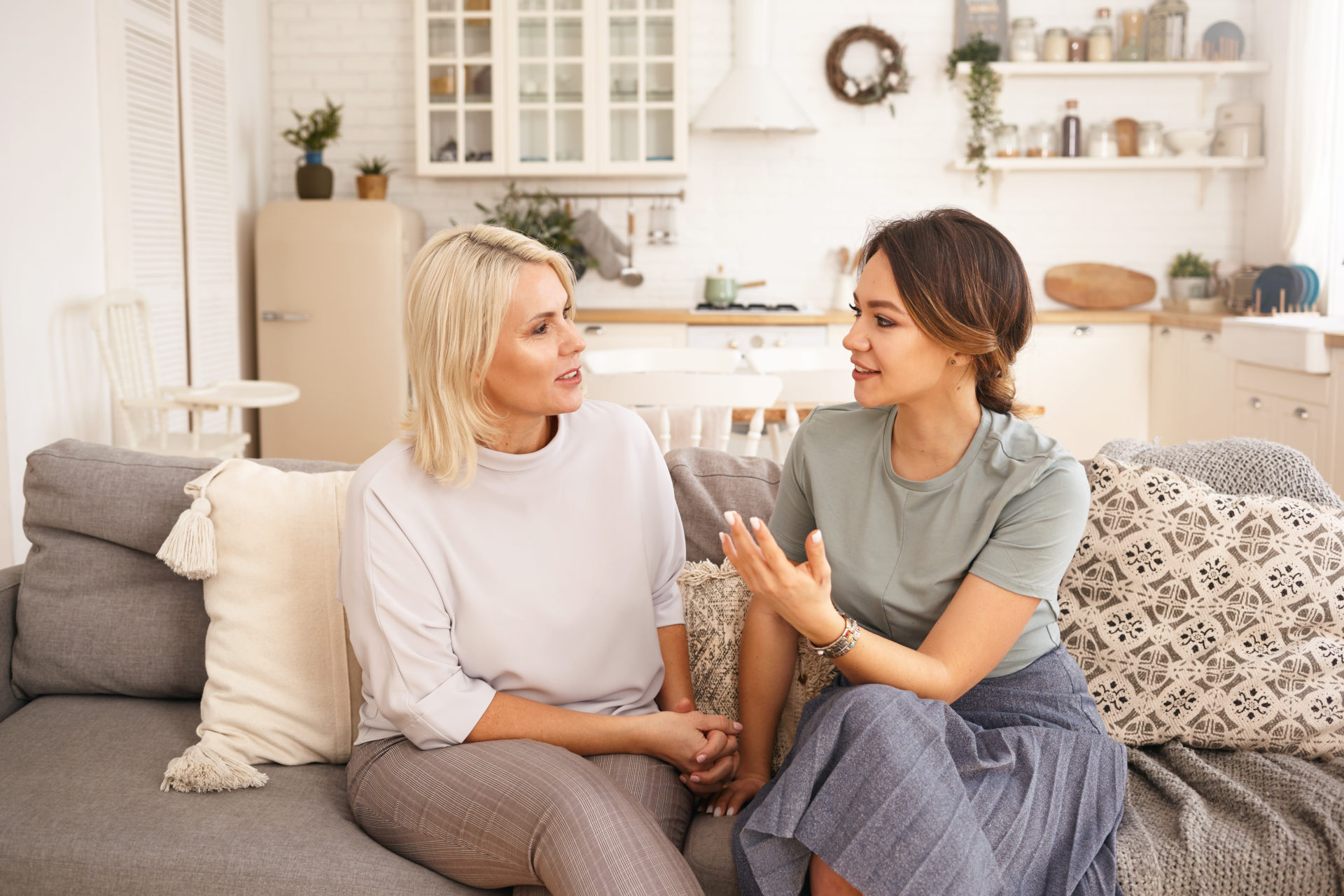 Social care family
Menopause champions & coaches
As time goes on, we'd like to support individuals to become menopause champions and coaches, so keep an eye on our newsletters if you are interested in that.
It would be great if we could create a broad package, including networks, online resources and links, that anyone and everyone affected could tap into in our wider social care family to promote understanding, acceptance and support.
Menopause support
The podcasts
Menopause & Wellness: Episode 1
Menopause & Wellness: Episode 2
Menopause & Wellness: Episode 3
Tell us your ideas
We'd love to hear from you
We're always keen to hear ideas from our members about what would help them, so if you have any thoughts or comments, do please share them with Jo and we'll try to build on this to provide something that will last and be a resource for years to come.