As the saying goes, if you love what you do, you never have to work a day in your life. That's how we feel about working in care. But don't just take our word for it – here are what real care workers said when we asked them:
Why do you love working in care?
Sarowar – Healthcare Assistant
"The connection with the resident. You see a whole different picture – many of my clients have lived their whole life and now they are here and they're vulnerable. It is our job to make sure they are treated right."
Marie – Healthcare Assistant
"It's different day to day. I love making sure residents are safe and protected and that they have everything they need. They're dressed, they're clean and tidy, they've eaten and drunk – they're being looked after properly.
"Making sure I can give something back to what they give us, because, let's face it, if it weren't for them, we wouldn't be here."
Debbie – Principle Senior Carer
"It is very rewarding, very rewarding. It's lovely – that's all I can say, really."
Claudio – Charge Nurse
"Talking to people is the number one reason why you want to become a nurse, it's not just the care but to interact with others. In care, you finish your day and by the end of your shift you know you've put 10, 12 smiles on people's faces or those of their relatives.
"That's the gratitude I get, I don't need a thank you – I just need a smile. I don't need my boss to clap at the end of the shift or say well done because the smiles of the residents and their relatives is all the payment I need."
Ella – Lead Senior Community Support Assistant
"I love the contact with the people – I can speak with them and I can be on the move. I don't like to work in one place. That's the most important, I think."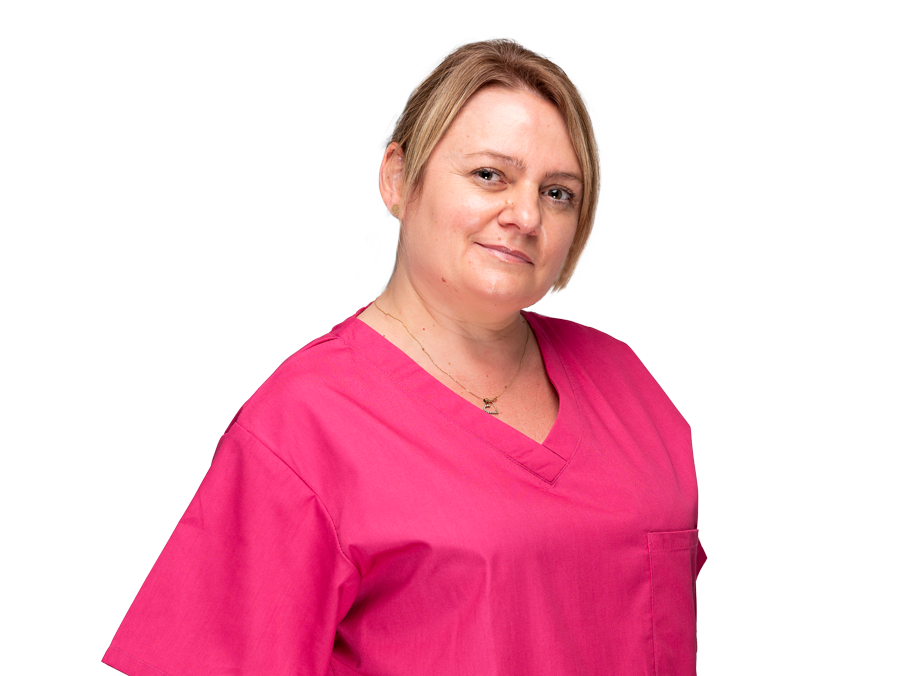 Jayne – Senior Nurse Sister
"The people, obviously. The patients mostly, the contact with the patients. No two people are the same, so every day is different – there's lots of variety.
"To know that you've made a difference is the biggest thing – to know that you've helped somebody at a time when they feel vulnerable"
Kizzie – Healthcare Assistant
"It's very rewarding – I really enjoy it. Working with the residents, working with staff. We have great teamwork. It's just a very rewarding job."
Ray – Maintenance Manager
"With the nature of what we do on the maintenance side, I would say the diversity of the work. I would say it's quite rewarding, when you're fixing stuff – you're going into a situation with something damaged, and someone needs that to be repaired. I go and fix it and it's a nice feeling – it's a good deed basically."
Alison – Finance Manager
"The best thing about working in care is the fact that it's so friendly and family orientated. It's so different to everything I've done before."
Lin – Head of Care
"Looking after people. Treating clients as if they are in their own home. And I love end-of-life care, that's my passion. It's fulfilling, treating them with dignity and respect right until the very end.
Isabel – Healthcare Assistant
"Making the clients smile with my jokes."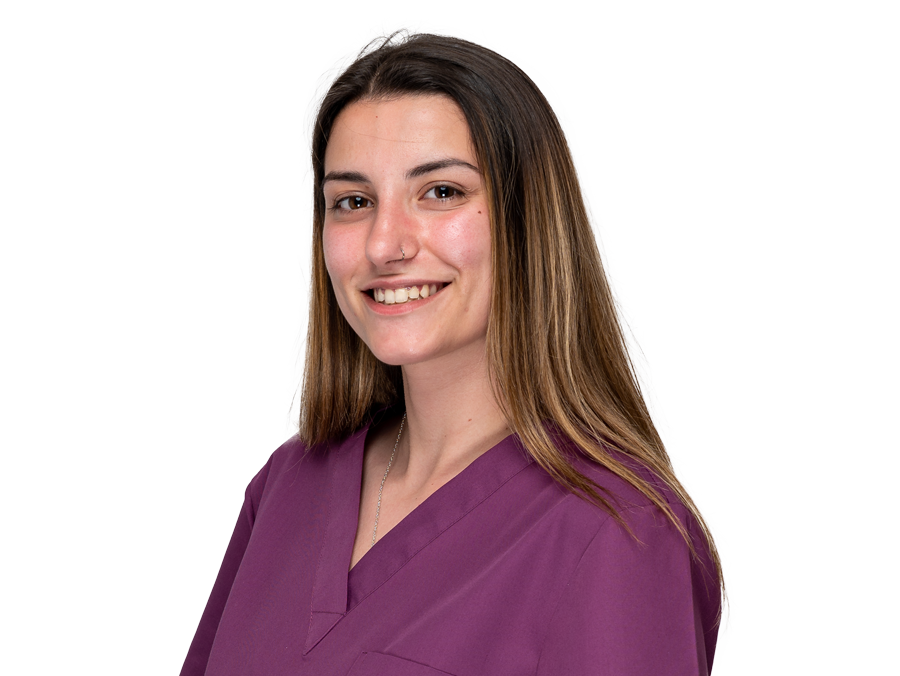 Sophie – Welfare Assistant
"I love building relationships with the clients. Getting to know someone and all the little things about them – quirky little things such as what they like and what they don't like."
Lucy – Healthcare Assistant
"The relationships that you build with all the residents. You learn to love them like your own, and they are funny – the things they come out with sometimes."
Gabriel – Adaptation Nurse
"I like the interaction with people, that's the best thing.
"Care has also changed my views about life. Often, when people think about an older person, they think about what mass media is portraying about a nice elderly couple on the beach – but it's not like that at all. I like to speak with people and to listen to their stories."
Roni – Domesti
"The residents, it has to be the residents. They have their own characters and they just make you smile, make you laugh. They just generally make your day better."
Elvira – Senior Healthcare Assistant
"I always wanted to do it. I like the way they smile, and getting to communicate with them and learn their history. I want to know everything about them – it's very interesting. Seeing them and what they can't do by themselves – I just love helping them."